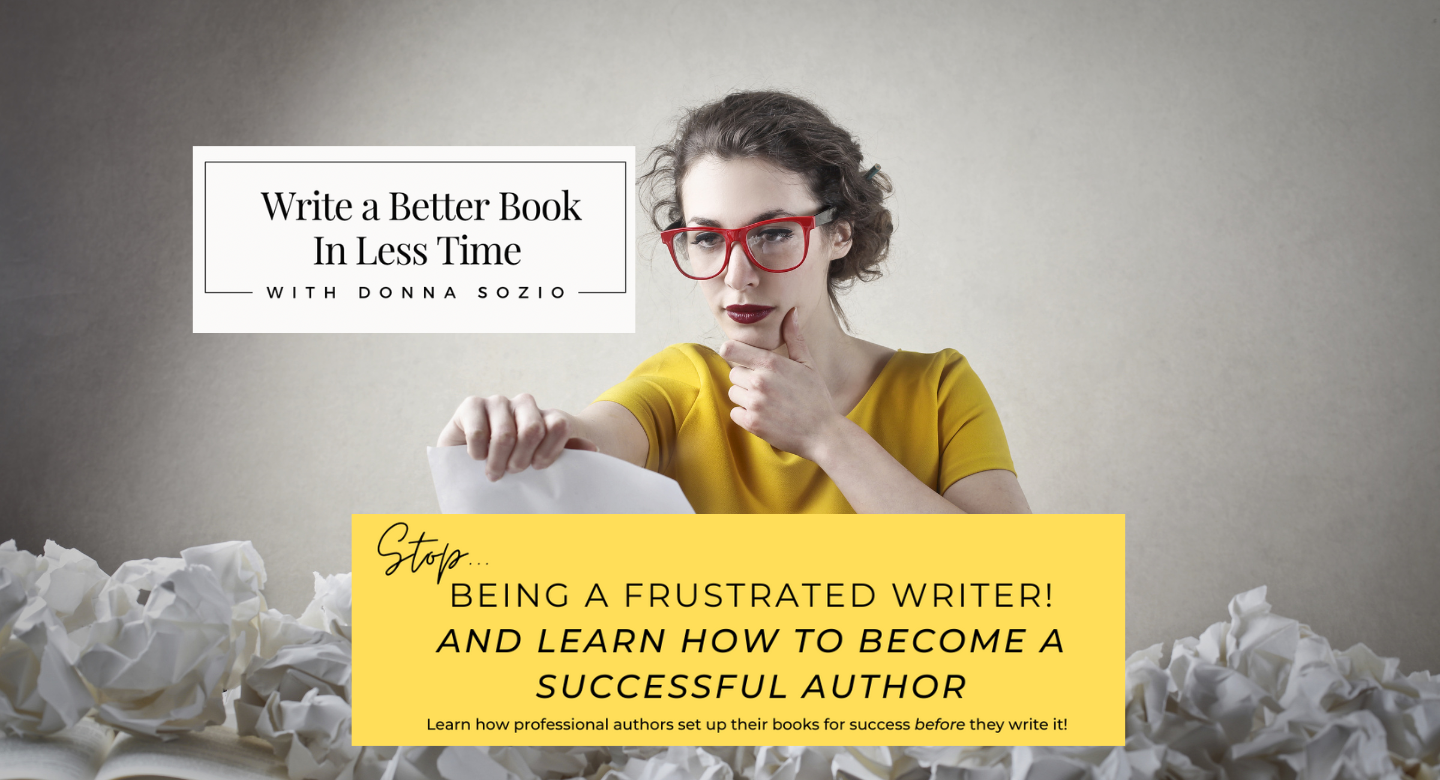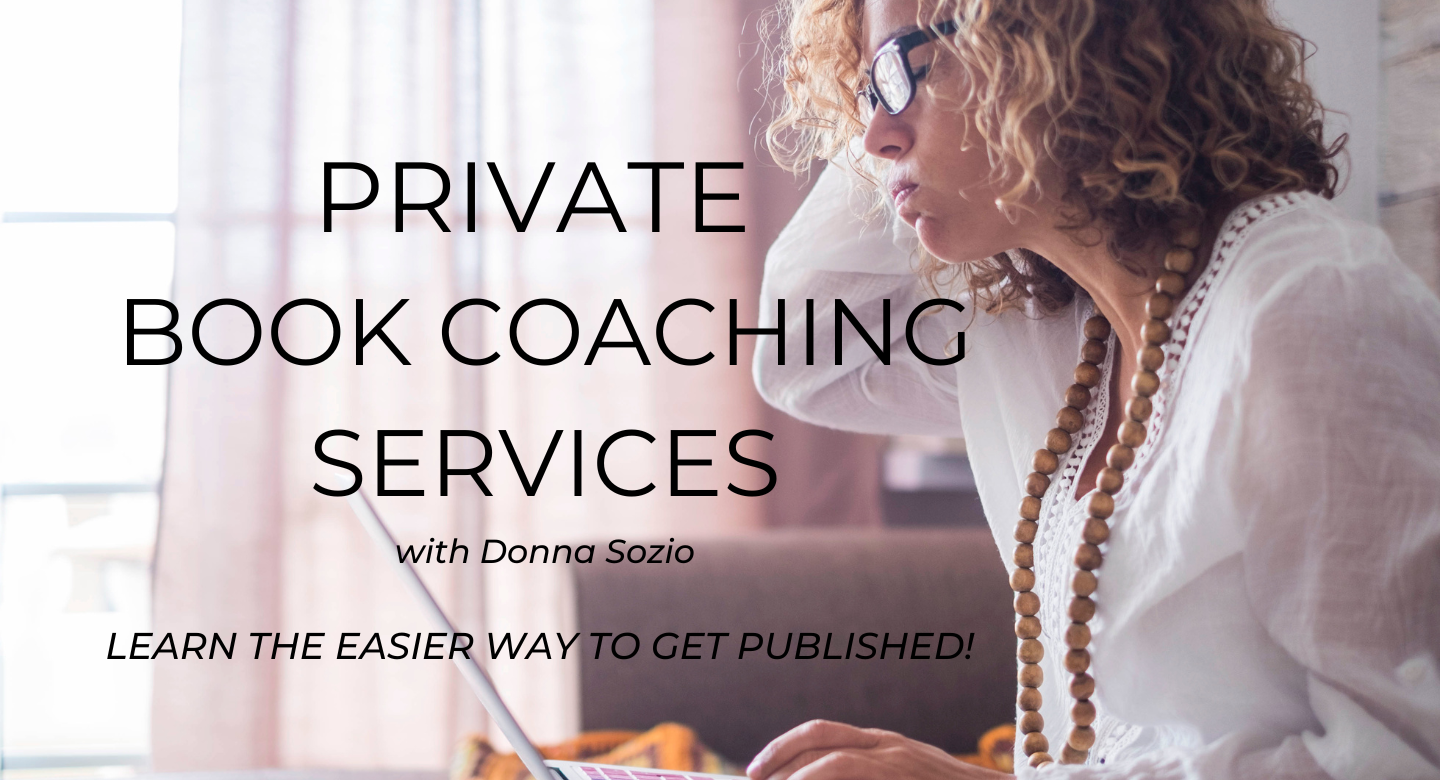 This is for first-time authors who are serious about getting published!  Imagine writing your first book and getting multiple offers from major publishing houses. This kind of success is what my clients experience. But it only happens in publishing when you get the right advice.
Writers who learn the the SECRETS TO PUBLISHING SUCCESS  become successful authors.
Why? Because these 7 SECRETS run the entire Publishing, Media and Entertainment industries. If you want to become a successful writer, you need to know them.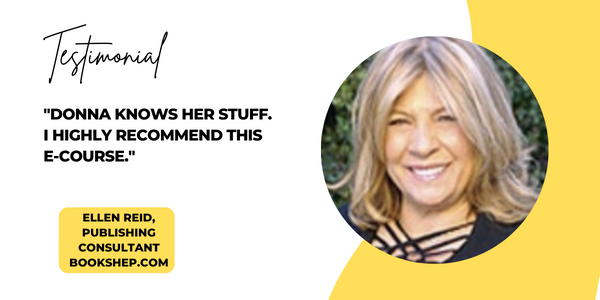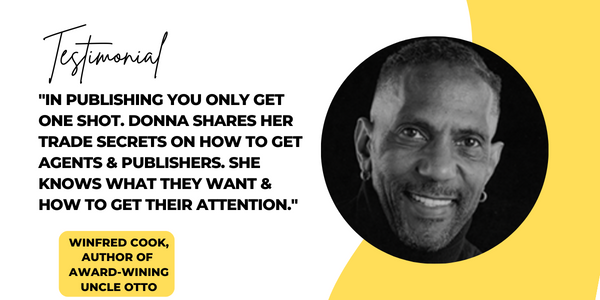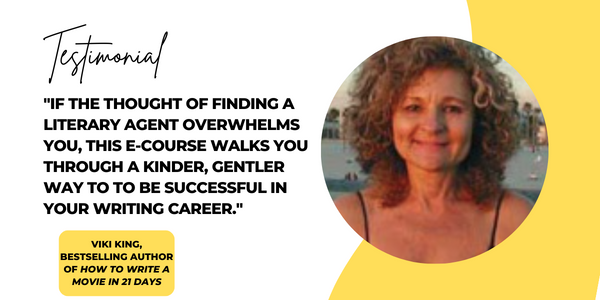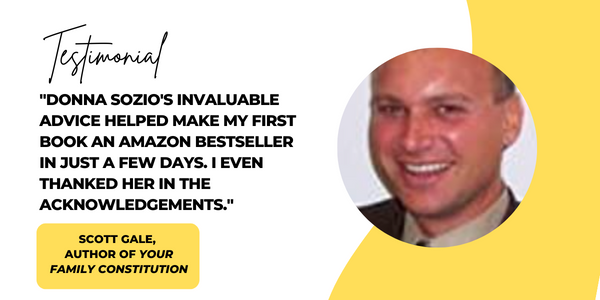 "Donna Sozio is not only a truly gifted writer she is also a wonderful and inspiring coach.  Donna has a rare gift of insight to help writers delve into the heart of their work to unleash it's best potential. Donna can take you from A-Z with regard to book proposals, synopsis, queries and marketing." - Raoul Peter Mongilardi, Writer/Producer 

"Invaluable advice. Donna helped me fine-tune and impact my submission. Many thanks." - Martin Treanor, author The Temptation www.MartinTreanor.com