"The dating-advice duo behind "The Man Whisperer" book promise in their step-by-step guide that getting your guy to follow your every command involves shedding feminism part-time…"  
– Candice M. Glove,  The New York Post
---
"Leave dominating communication styles at the office, and use a gentler approach at home. That includes letting him feel he's taking care of you, even when you both know you're completely independent."
– Colleen Barrett, TresSugar.com
---
If you're exhausted from trying to earn a man's love – The Man Whisperer gives the younger generation a different way of doing relationships in which you do less – but get more of what you want!
"The Man Whisperer teaches women how to speak to men in a feminine way that men hear, understand, and respond well to."
– John Gray, author of the Men Are From Mars Women Are From Venus
Based on science, unlock the astonishing secrets
to really communicating with men …
#1 DATING BOOK –
SAN FRANCISCO CHRONICLE
Whether you're in a relationship, married, single or looking for love, you can learn all you've ever wanted to know to turn any relationship around from ordinary and frustrating to everything you always wanted!
UNLOCK THE SECRETS
TO COMMUNICATING WITH MEN!
For over a decade, The Man Whisperer has taught woman how to use language techniques to get what they want from men.
Translated into three languages!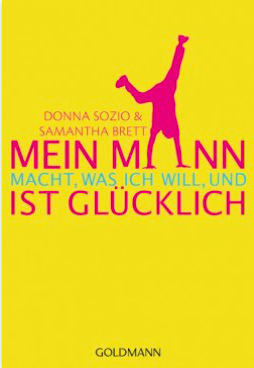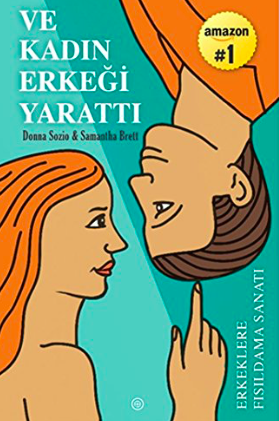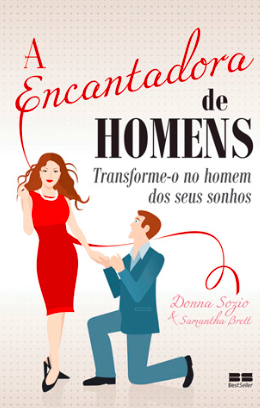 FEATURED IN/ON
---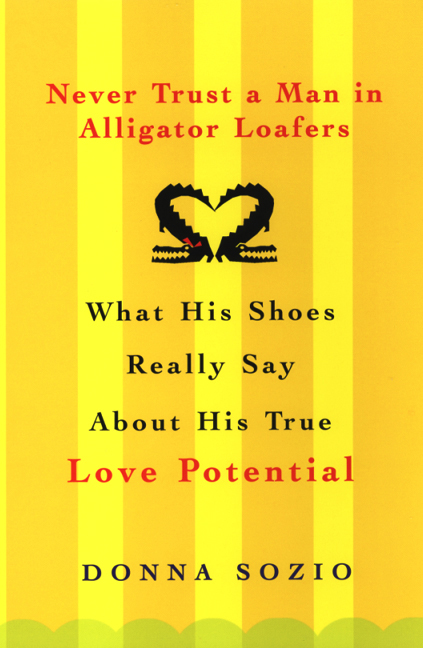 Never Trust a Man in Alligator Loafers
"I'm going to start checking men out with that!"
– Tyra Banks
A visionary book published five years before it was scientifically proven by the Journal of Research in Personality that you infer up to 90% of someone's personality by their shoes!
If you're single and looking for love… the answers to your relationship questions aren't in the stars.
Look down! The answers are on his feet!
In this post-Cinderella age, it's not only the prince who gets to see if the shoe fits! What can take you three months or three years to find out about a man, you can learn in the first 30-seconds just by looking at his shoes.
This humorous and helpful relationship advice book Never Trust a Man in Alligator Loafers: What his Shoes Really Say About his True Love Potential is out and the reviews are in – featured in/on the Tyra Banks Show, Good Day LA, the Early Show, 17 Magazine, Cosmopolitan.com, Italian Vogue.com, and over 100 more media outlets.
"This fun book reads like good chocolate tastes."
—Dr. Pat Allen, relationship expert and author of "Getting to 'I Do' "
AS SEEN IN/ON