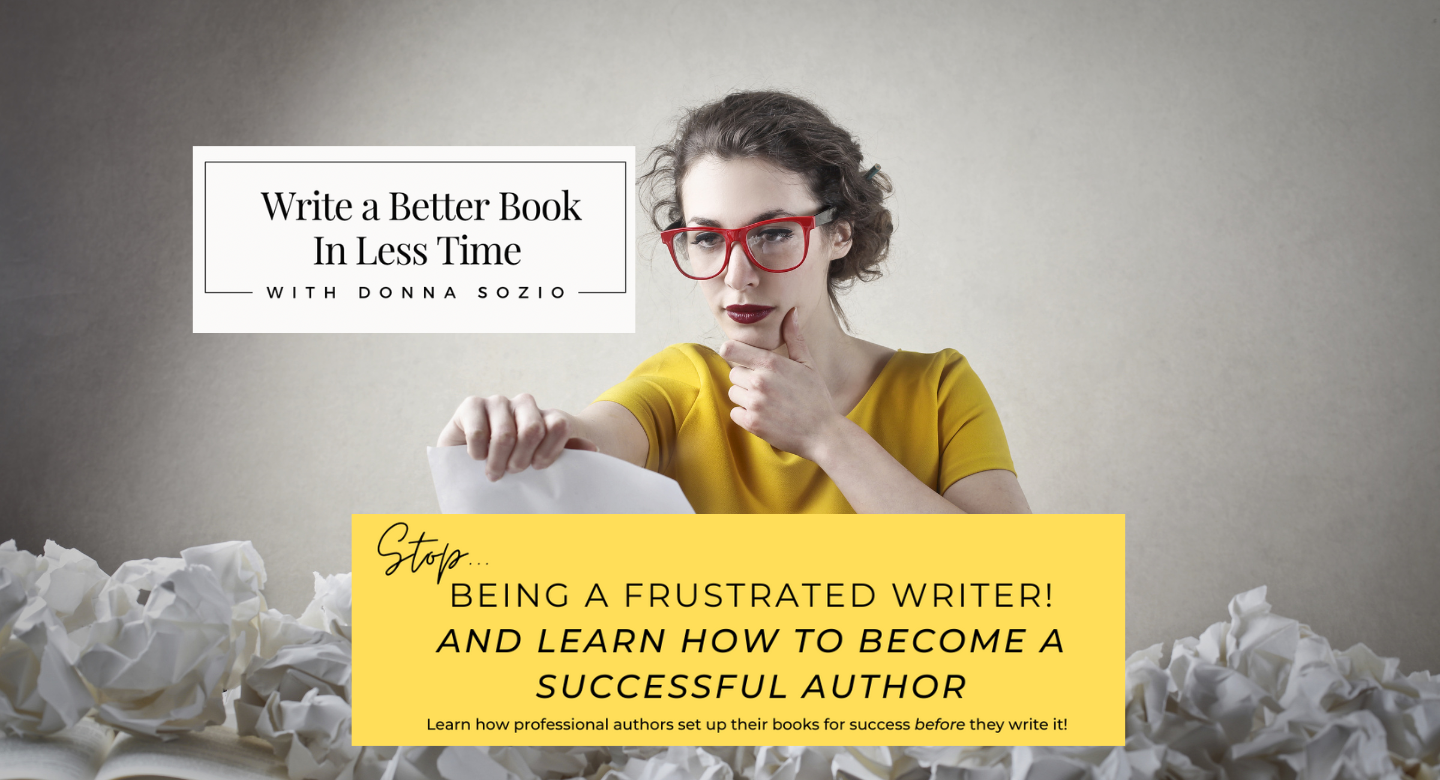 BOOK COACH :: PUBLISHING CONSULTANT :: MEDIA EXPERT
"I turn frustrated writers into successful authors." Donna Sozio
As a full-time career writer with over 20-years' experience in the publishing, media, and film industry, I know what it takes to become a successful author.
Personally, I received multiple offers from top literary agents multiple times, sold my first book to a major publisher in just three weeks, sold the TV/film rights to my second book before I finished writing it. My second book was translated into four languages.
I've also appeared on, written for, or been featured in over 100+ major international media outlets including: The Early Show, Good Day LA, GMTV, Fox News, Sunrise, Yahoo.com, MSN.com, Good Day LA, Seventeen Magazine, LA.com, KISS FM,The Washington Post, Globe and Mail, Allure Magazine, W Magazine, PopSugar.com, The Sydney Morning Herald, Flare Magazine, The Sun, Fox.com, and many more.
My WriteABetterBookinLessTime.com techniques are what every writer needs to know to make it publishing.
More importantly, I make a great living doing what I love while I teach aspiring writers to do the same!