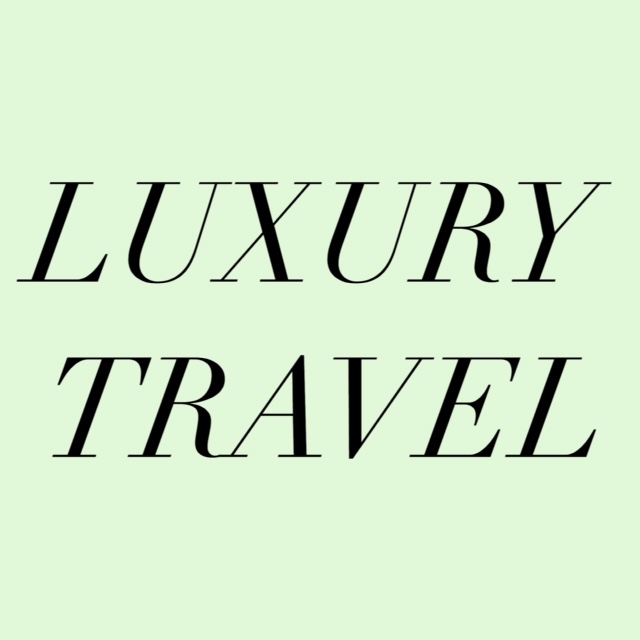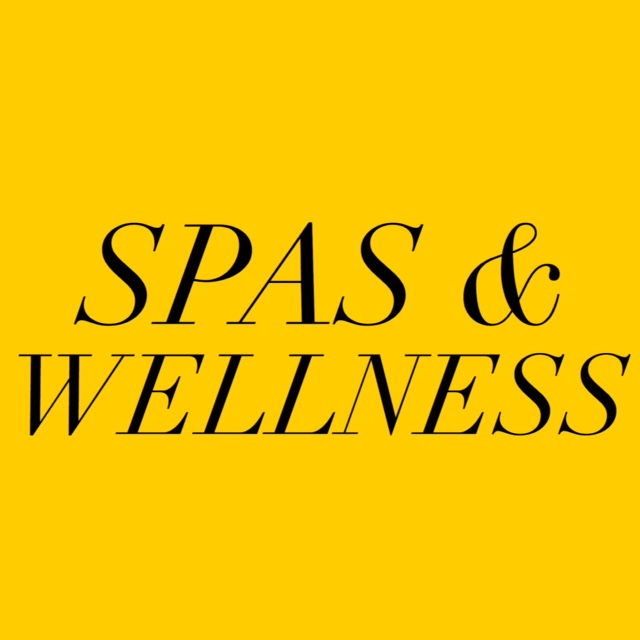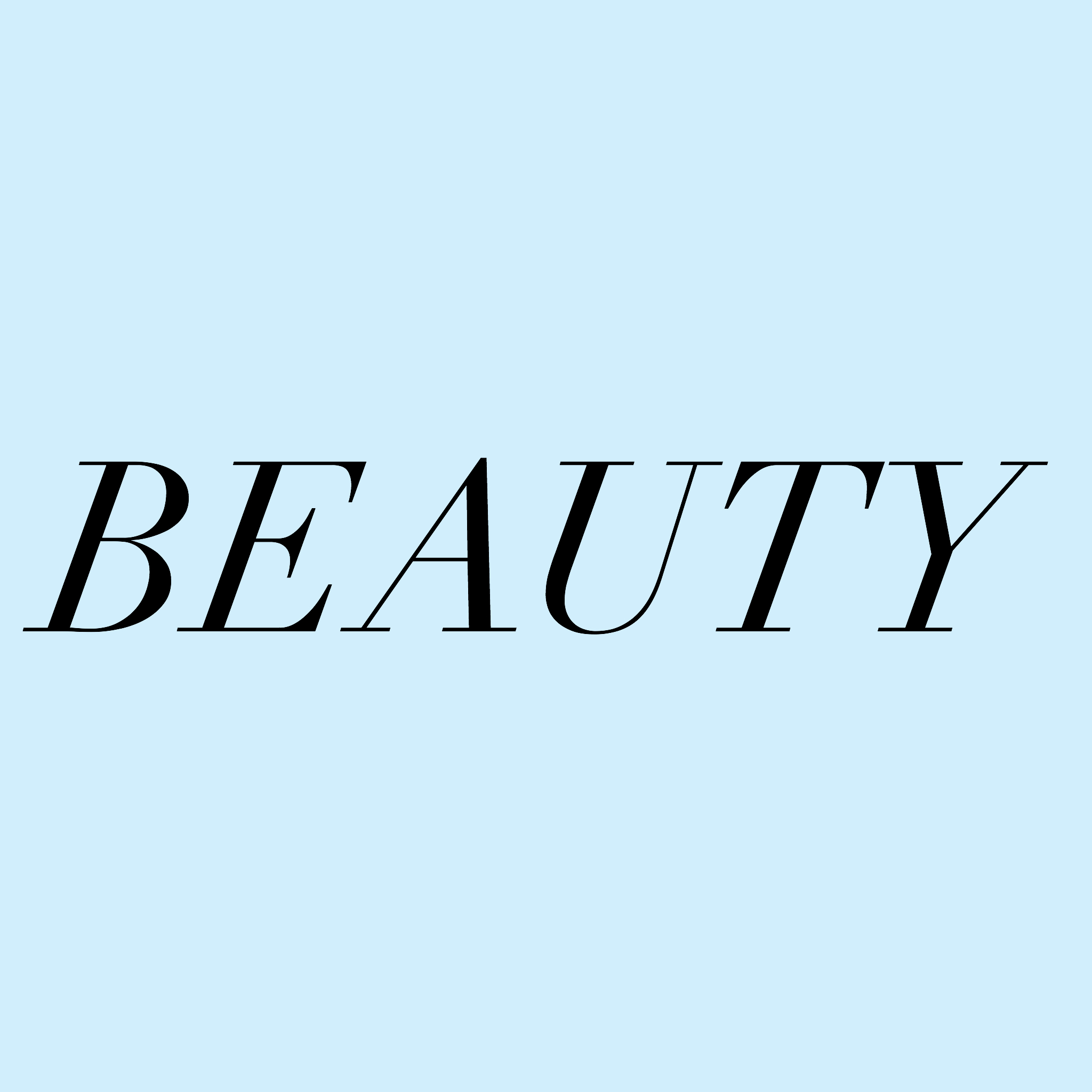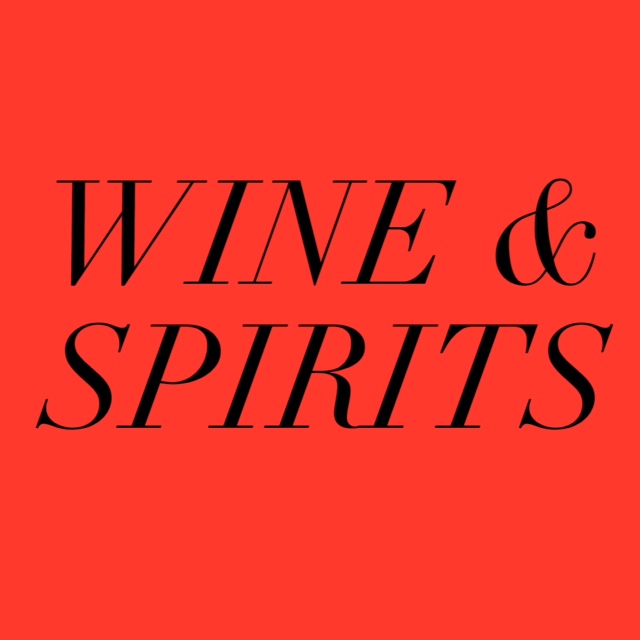 Luxury Travel, Wellness, Wine & Spirits
Donna Sozio has written for and/or been featured in 200+ media outlets including: W Magazine, the New York Post, Washington Post, Yahoo!, MSN.com and more.
She was the Los Angeles Correspondent for FashionAir.com produced by 19 Entertainment and has covered A-list events such as: the Smashbox Grammy Style Studio, the Hard Rock Grammy Style Lounge, Oscar Showcases featuring designer Elie Saab and more.
Donna writes about extraordinary destinations, spa and
wellness retreats, natural beauty products, organic wines & spirits.
For PR or editorial inquires contact her at: donnasozioATgmailDOTcom
RESTAURANT & HOTEL REVIEWS